App available now
Your self-help toolkit to help you feel better in just eight weeks
Choose modules
By completing your initial assessment, we will identify the modules which are right for you. The learning modules, which use established forms of therapy will equip you with the skills to help you navigate through life.
Personalised tracking
Choose three areas of emotion you would like to focus your attention on and track them every day. Examples include stress, confidence and irritability.
Capture moments
Privately keep a track of your daily thoughts, feelings and experiences. Capture photographs and notes, and rate each entry with an emoji to match your mood. It's a great way of charting your progress.
Learn new skills and live better with our proven self-help modules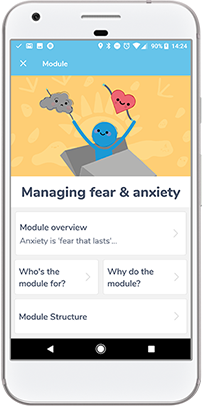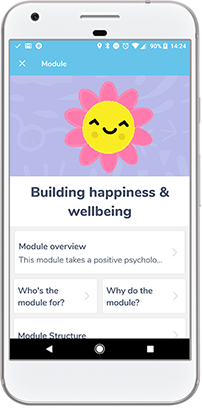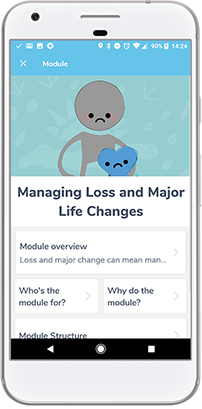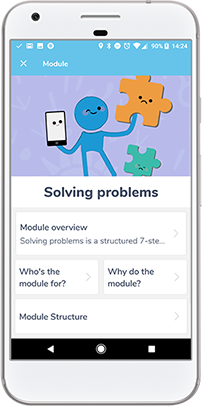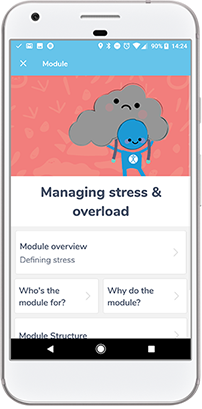 Build a plan
Complete your initial assessment and we'll identify the modules that are right for you. Your plan will be completely personalised and you can set your own goals at any time. So whether you're feeling the pressure at work, or your worry is becoming too much, the plan will be customised to suit you, at every step of your journey.
The learning modules, which use establish forms of therapy will equip you with the skills to help you navigate through life.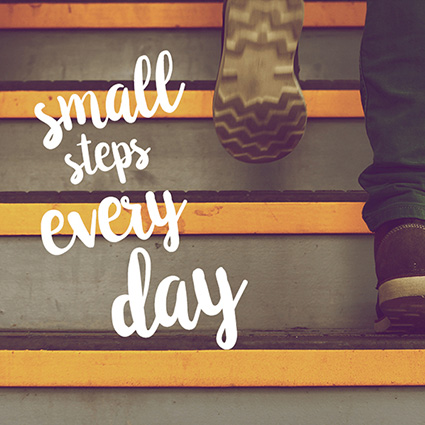 Introducing moments…
My Possible Self allows you to privately track your thoughts, feelings and emotions. You will be given the option to track three emotions at any one time, which will be determined following your initial assessment.
The moments feature allows you to keep photos, videos, input diary entries or pin your favourite quote. Whether these things make you feel happy or sad, this area, which is for your eyes only will help you express your emotions.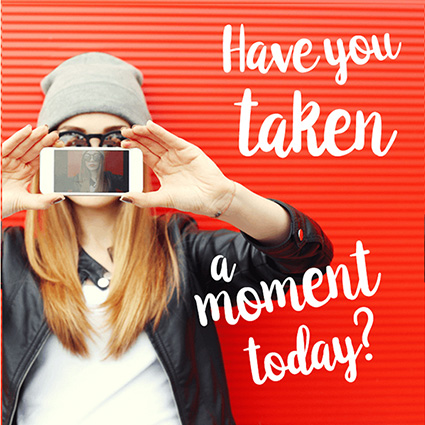 Live happier
Using established forms of therapy, and proven research from The Black Dog Institute, My Possible Self will teach you coping mechanisms to help you live better. Our self-help programme has been clinically proven to reduce stress and feelings of anxiety in just eight weeks.
Investing the time to concentrate on you, with a personalised plan, will help you live a better, healthier and more fulfilling life.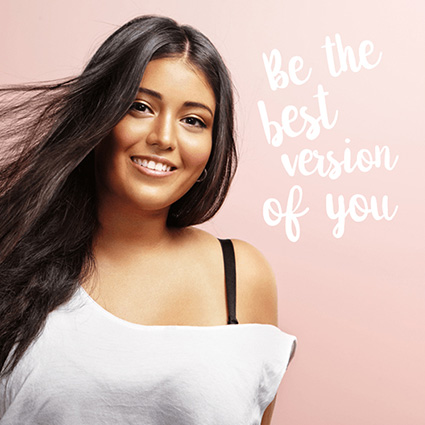 Your My Possible Self Journey starts here
Sign up today and begin your journey to becoming your best possible self.
Sign up for free